Finnrunner is focused on resource-efficient solutions, sustainability, the adoption of composite materials, additive manufacturing technologies for the production of hydraulic turbines and other mechanical equipment as welll as providing full scope engineering services starting from initial design, construction services, equipment supply and commissioning.

Our company both focused on modern composites and additive technologies as well as classical stainless steel manufacturing depending on the Clients' needs.
/HYDRO POWER SOLUTIONS
/ PROCUREMENT

HYDROMECHANICAL EQUIPMENT

ELECTRICAL EQUIPMENT

AUTOMATION

SUBSTATION AND GRID EQUIPMENT
/HYDRO POWER SOLUTIO
NS
/ MANUFACTURING
/ TURBINES

PeLTON TURBINE

FRANCIS TURBINE

KAPLAN TURBINE

CROSSFLOW TURBINE

COMPOSITE TURBINE
/HYDRO POWER SOLUTION
S
/ MANUFACTURING
/ HYDROMECHANICAL EQUIPMENT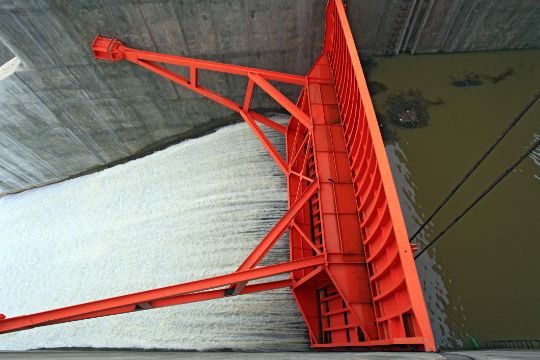 GATES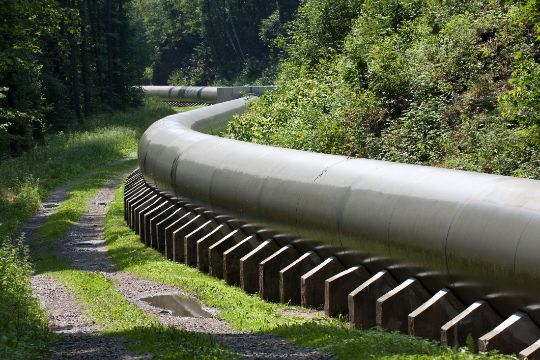 VALVES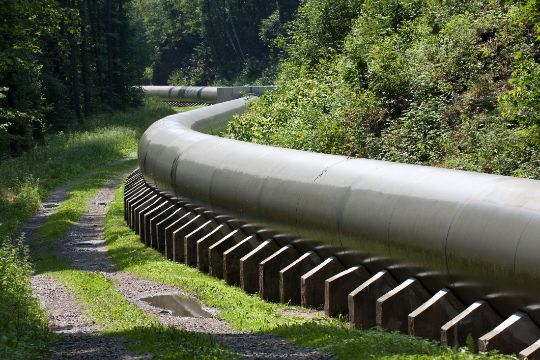 PENSTOCKS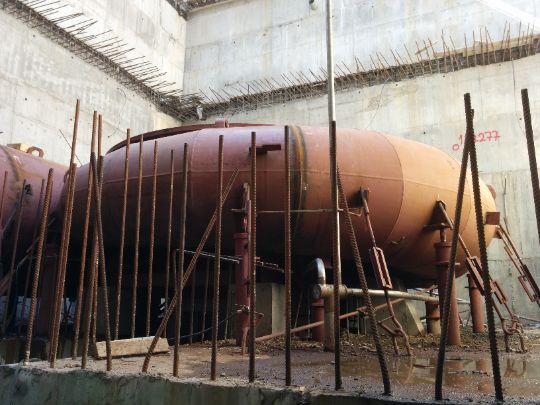 STEEL LINERS
/ PAINTING LINE SOLUTIONS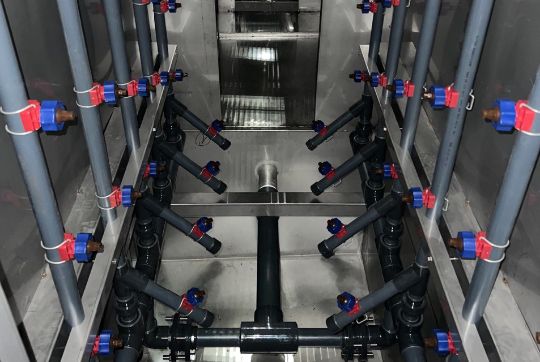 PRE PAINTING SURFACE PREPARATION CHAMBERS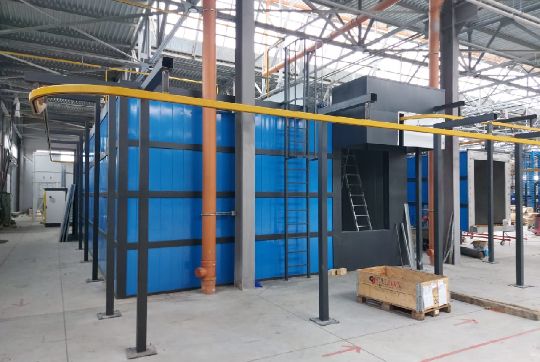 PAINTING LINES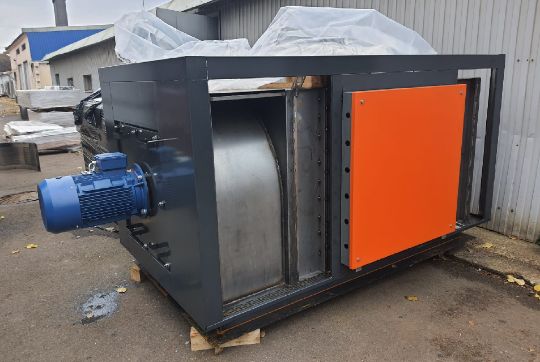 DIRECT AND INDIRECT HEATERS
Contact FinnruNNER
You may contact us directly of fill the contact form and the responsible person will contact you
AdDress
Valtakatu 49-51, 53100 Lappeenranta
Our vision
Finnrunner
focuses on manufacturing products implementing additive technologies and designing flexible solutions that dedicated to make for the Customers' most
 affordable turn-key solutions at the Global Hydropower market.