Finnrunner Oy / Industries
/ POWER GENERATION AND DISTRIBUTION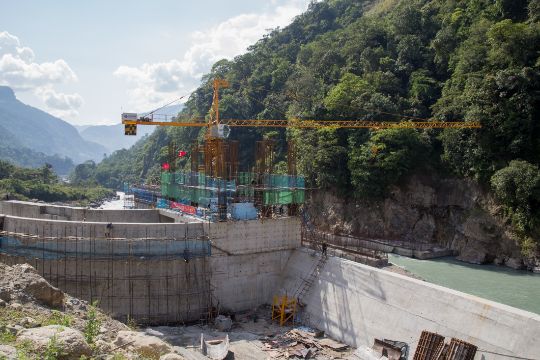 HYDRO POWER
We are focused on providing to our Customers complex water-to-wire solutions from design to commissioning, read more.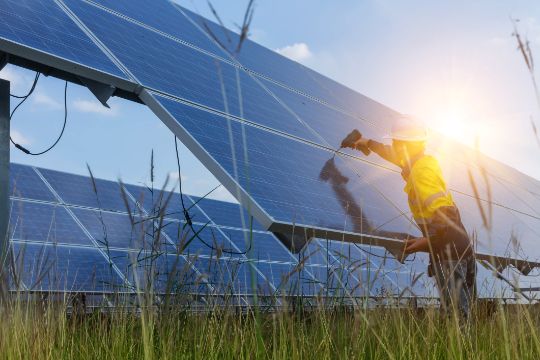 SOLAR ENERGY
Design, solutions and complex supplies for solar power plants to generate clean, renewable energy.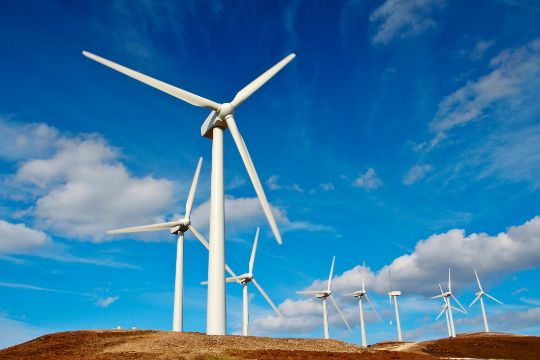 WIND ENERGY
Providing comprehensive solutions for wind farms and developing own wind turbines product.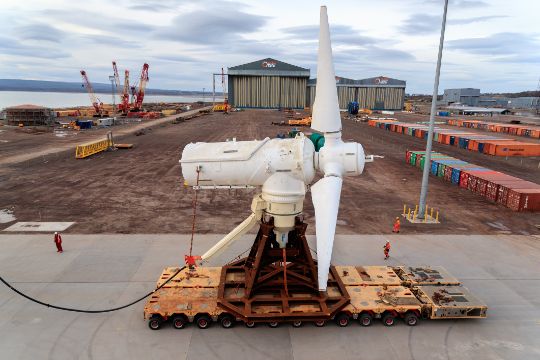 TIDAL POWER SOLUTIONS
Implementing composite technologies in turbines for generation electricity from the ocean's tidal currents.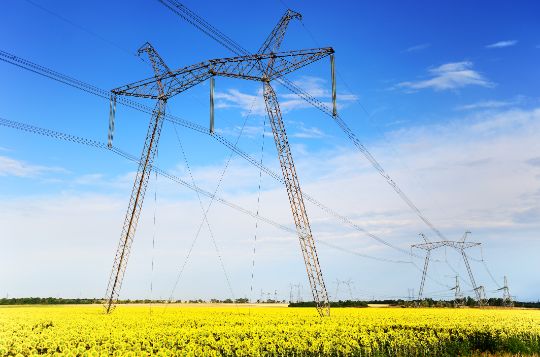 GRID SOLUTIONS
Comprehensive industrial electrical engineering services for installation and modernisation of electrical distribution infrastructure.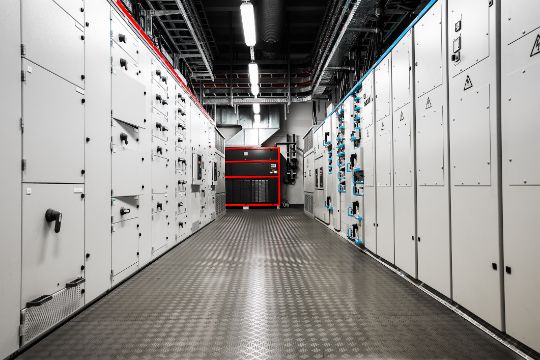 AUTOMATION
Smart energy distribution solutions, protection and automation engineering services for power network.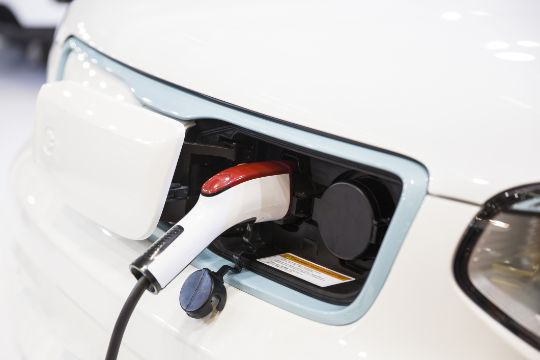 CAR CHARGERS
Developing environmentally friendly EV chargers for homes and commercial charging solutions.
/ PAINTING LINE SOLUTIONS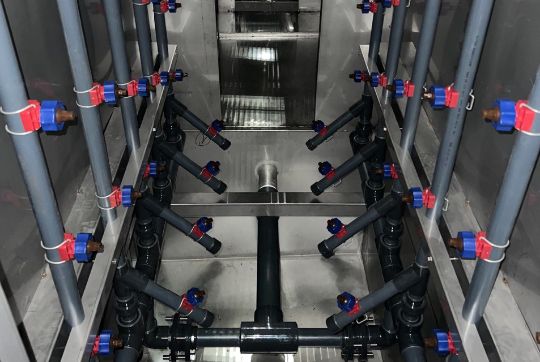 PAINTING LINES
Technological equipment for industrial painting of metal, plastic and wood. From design to commissioning.
Contact FinnruNNER
You may contact us directly of fill the contact form and the responsible person will contact you
AdDress
Valtakatu 49-51, 53100 Lappeenranta
Our vision
Finnrunner
focuses on manufacturing products implementing additive technologies and designing flexible solutions that dedicated to make for the Customers' most
 affordable turn-key solutions at the Global Hydropower market.